Helping families, teachers & schools to thrive
Parent Cloud Hub membership gives your teachers & parents access to a wealth of guides, resources, recorded and live webinars and courses, helping them to thrive: improving teacher, parent and children's mental health & well-being, giving teachers more time to do what they do best.
Why what we do is so important?
OF PARENTS WORRY ABOUT THEIR CHILD'S MENTAL HEALTH​
OF CHILDREN HAVE A DIAGNOSED BEHAVIOUR ISSUE​
OF 5-19 YEARS OLDS HAVE A MENTAL DISORDER
OF TEACHERS SUFFER FROM A LONG TERM MENTAL HEALTH ISSUES
A snap shot of Your Support team
With over 20 experts on hand, we are here to support all your needs including: Nutritionists, Therapists & Child Behaviour Experts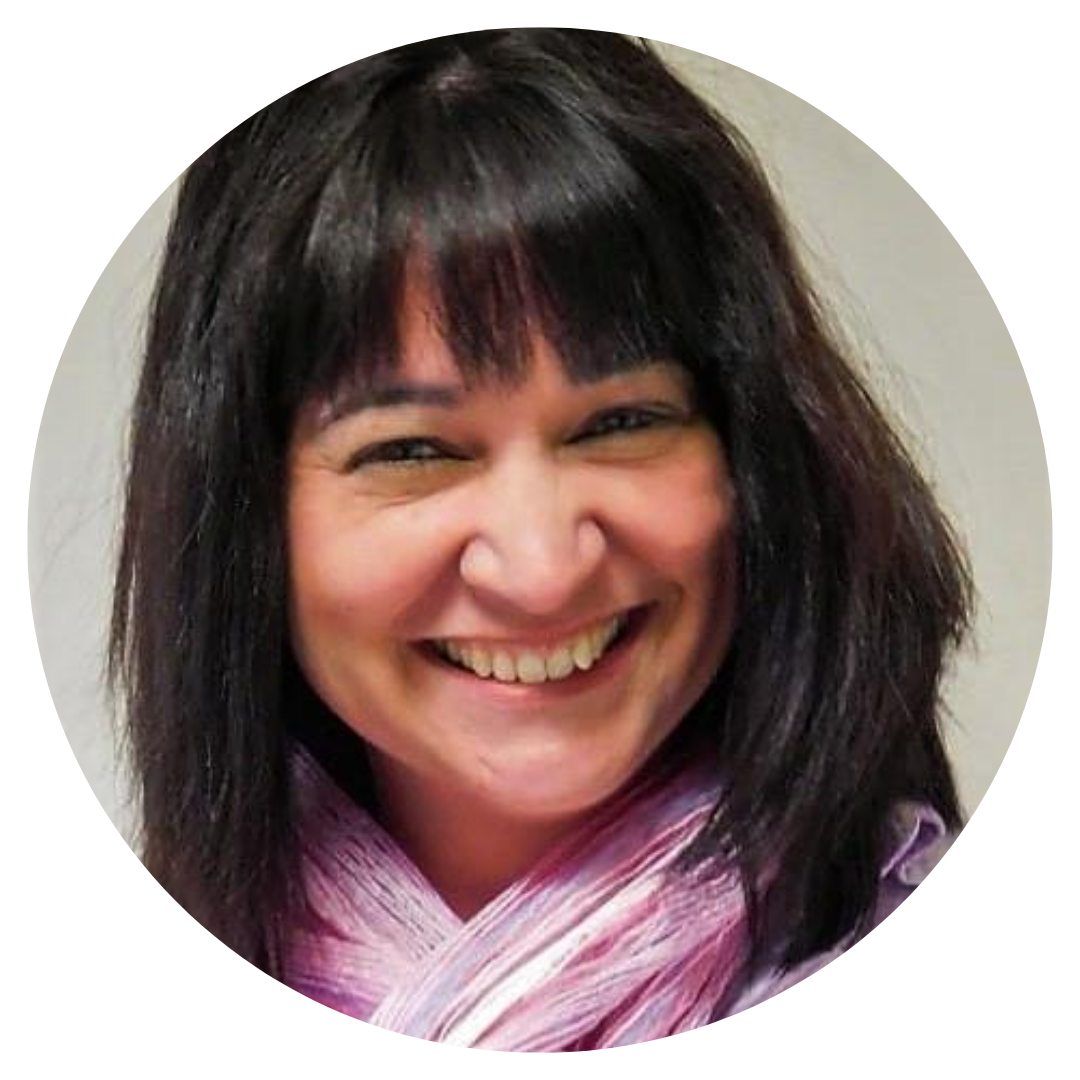 Child Behaviour Specialist & Counsellor
Colette is a qualified Counsellor and an accredited member of the National Counselling Society. She is also an accredited Incredible Years and Triple P Teen facilitator, whilst also being trained in a variety of other parenting programmes. She also has a specialism in supporting those on Autism, ADHD and Sensory Processing.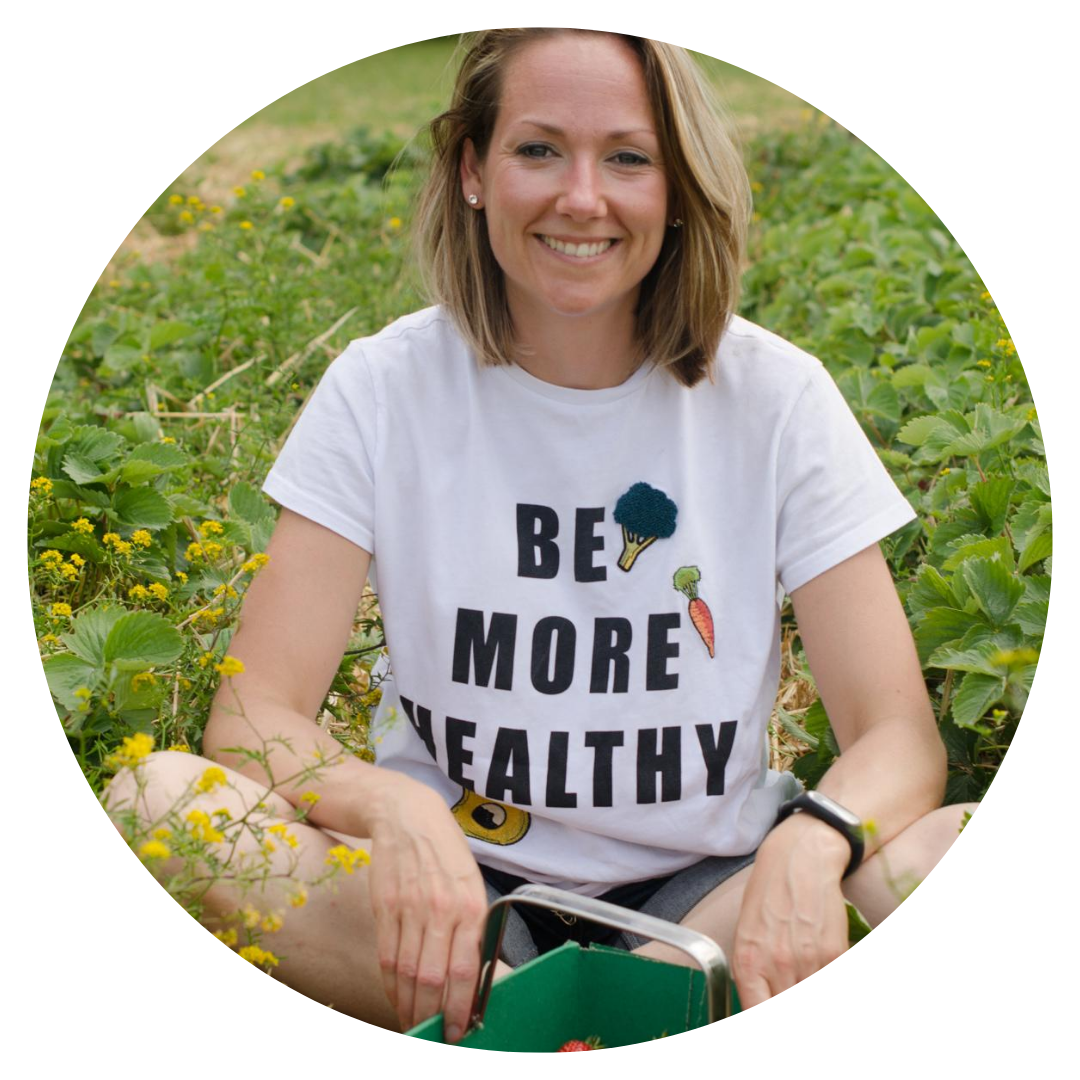 Catherine is a Registered Nutritional Therapist (mBANT) and Functional Medicine Practitioner with a diploma in Nutritional Therapy from the Institute for Optimum Nutrition (dipIoma). Her special interest in family nutrition makes her ideally place to support families. 
BCAP Registered Therapist
Louise is a qualified therapist and a registered member with the British Association for Counselling and Psychotherapy (BACP). She has a passion for helping parents through all the challenges that life may throw at them including: Anxiety, prenatal fears, postnatal depression, relationship issues, PTSD, depression, low self-esteem and low confidence.
What Parent Cloud Hub Membership has to offer?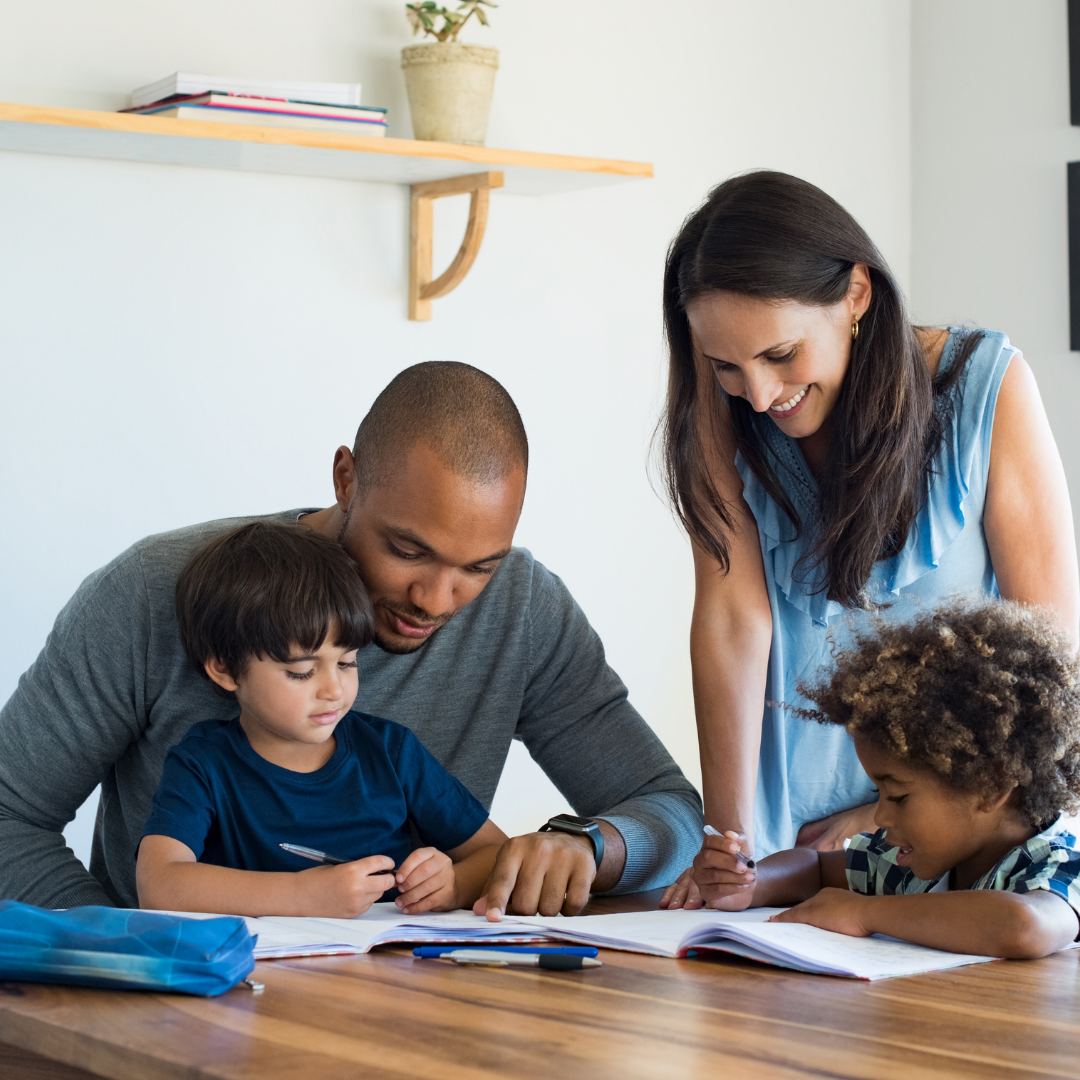 Webinars, Courses & Classes
We run live webinars, classes and courses through-out the year for both parents and teachers. Led by our team of experts covering a broad variety of topics from child behaviour, mental health, nutrition and more. Going a step further, making family life and teaching a little easier. In response to the pandemic we have also added kids lockdown parties and drop-in session with our child behaviour experts.
Our library of resources includes a series of guides, recorded webinars and discounts to leading retailers compiled by our experts. It offers a holistic range of support to help both families and teachers with their well-being, mental health and development.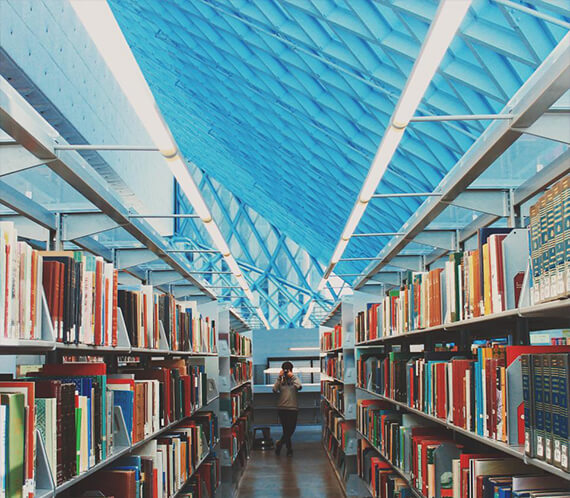 To find out how we can help you offer additional support at your school