By Guest Writer, Dr Penny Reimers, Parent Cloud Lactation Consultant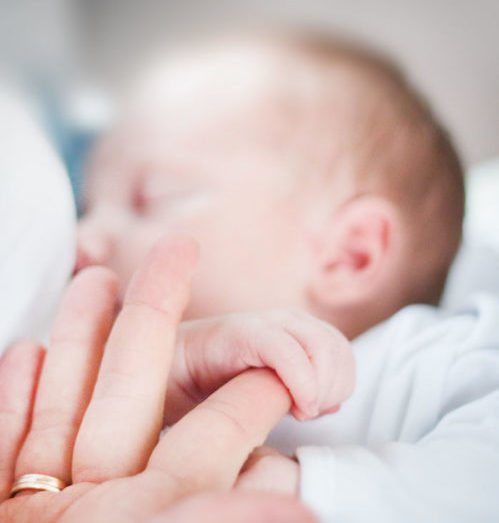 Research which has been published to date has found no evidence of vertical transmission of COVID-19 during pregnancy and neither have there been any reported cases of transmission through breastfeeding. Samples of breastmilk taken from infected mothers were found to be negative when tested for COVID-19.
The World Health Organization, the Royal College of Obstetricians and Gynaecologists, the Academy of Breastfeeding Medicine and the Centers for Disease Control and Prevention (CDC) all agree that to date there is no evidence showing that the COVID-19 virus is transmitted via breastmilk. In view of the current knowledge, the evidence of the benefits of breastfeeding far outweigh any potential risk of transmission.
Breast milk is packed with anti-infective agents, antibodies and immune factors which protect an infant against infectious diseases. Newborn infants have an immature immune system, and colostrum, which is a powerful immune booster, helps protect babies from infections. Breast milk has properties which engulf microorganism, target specific bacteria and help regulate the immune response. Mothers also manufacture antibodies to infections they have been exposed to and transfer these to their baby via their breastmilk.
Early initiation of breastfeeding and skin-to-skin contact is the safest and best transition for mothers and their babies. Be ensuring this happens immediately after delivery the infant's microbiome can develop from the mother's flora, so vital in times of a pandemic. Skin-to-skin also increases the baby's blood sugar levels 75-90 minutes after birth, it helps regulate their heart and breathing rates and significantly reduces stress levels in the newborn baby and mother.
Recommendations are that infected mothers discuss feeding options with their health care providers, and take precautions like wearing a mask, frequent handwashing and disinfecting surfaces. Should she choose to pump her milk, precautions should be taken when expressing and breast pumps must be sterilised as per manufactures instructions.
For more detailed information see links below:
https://www.who.int/news-room/q-a-detail/q-a-on-covid-19-pregnancy-childbirth-and-breastfeeding
https://www.rcog.org.uk/en/guidelines-research-services/guidelines/coronavirus-pregnancy/covid-19-virus-infection-and-pregnancy/
https://www.bfmed.org/abm-statement-coronavirus
https://www.cdc.gov/coronavirus/2019-ncov/need-extra-precautions/pregnancy-breastfeeding.html?CDC_AA_refVal=https%3A%2F%2Fwww.cdc.gov%2Fcoronavirus%2F2019-ncov%2Fprepare%2Fpregnancy-breastfeeding.html
Dr Penny Reimers IBCLC